I initially dedicated this blog to natural hair; however, given my expanded audience and review opportunities, I have decided to branch out and focus on an array of product reviews. Reviews of ALL kinds of things from household products to books, from foods to clothes, from personal care items to the latest gadgets - you will find the reviews here. Aside from natural hair, fashion, technology, and fitness, I love music, traveling, and reading.
Wednesday, September 12, 2012
Wordless Wednesdays: [Hugs] I Miss Y'all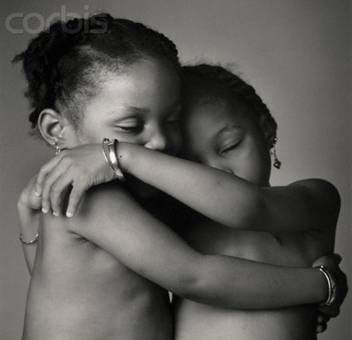 Feel free to also check me out on Facebook,
Kinky Kinetik
, Twitter,
Tweet Kinky
and YT,
KinkyKinetik
.
~Keep it Kinky~