Generally, you're supposed to poop shortly after you eat. When you eat three meals a day, you're expected to have three poops a day... at least. Well, of course, I don't always poop three times a day. I poop every morning and only sometimes do I poop again during the day.
Well, I was asked to review an all-natural product called Yacon syrup by Life & Food. Per the website, it is to assist in weight management, increase fiber intake, and promote good bowel function. Other benefits are noted as lowering blood sugar, preventing/controlling hyperglycemia, and restoring renal activity. It is noted to be a powerful antioxidant, high in both pre- and probiotics. Lastly, it is noted to be 100% pure raw organic syrup from the fields of Peru.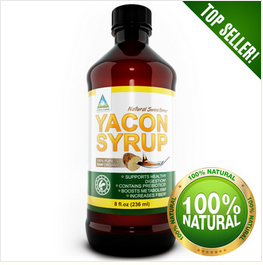 So, likely you are wondering how it tastes. It had a smoky like taste and some reviews compared it to tasting like molasses. I can't recall tasting molasses to compare the two. I definitely would say that it is an acquired tasty. It wasn't as tasty as eating raw honey; however, it wasn't like it was disgusting. I did chase it at times, just because it is thick and leaves a bit of a taste in your mouth. It is sweet, but not overly sweet.
I did add it to my vegetable smoothies, just to add a bit of sweetness to them. I also tried it drizzled on some bananas. It wasn't bad at all.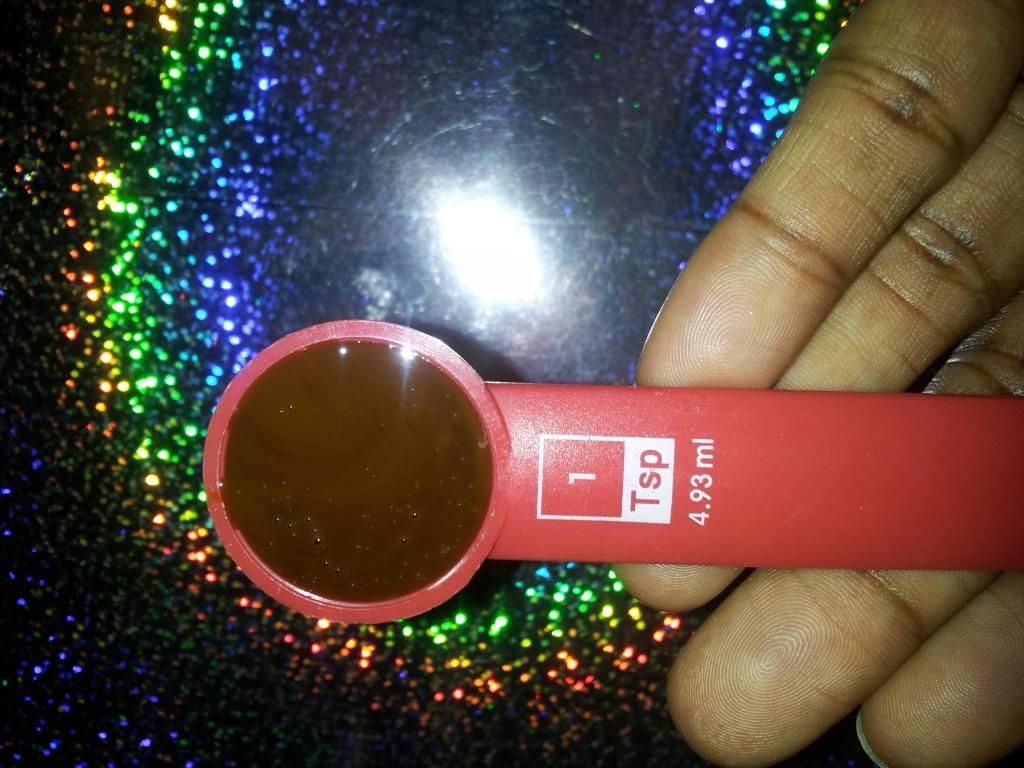 Not much is needed for the product to do as it's designed to do. I definitely noticed an increase in my bowel movements, my weight was maintained (not something that I am happy about), and given the increase in my bowel movements, I guess you can say that the fiber intake was increased.
Overall, I had no problem with the syrup and plan to finish what I have left. As for purchasing it in the future, I would consider it, especially if there is a sale and free shipping (I'm frugal, I admit). It definitely served it's purpose and I am pleased with that. If interested in purchasing, click
here
.
Feel free to also check me out on Facebook, Kinky Kinetik, Twitter, Tweet Kinky and YT, KinkyKinetik. ~Keep it Kinky~
Disclaimer:
I received one or more of the products mentioned above for free using
Tomoson.com
. Regardless, I only recommend products or services I use personally and believe will be good for my readers.