I have heard for some time that you can cleanse your skin, as well as remove make-up with oil. I have tried this in the pass; however, recently I came across InstaNatural's facial oil cleanser and decided to give it a try...
I thought to upload a picture of my "used" cotton pad but then I thought, "hell no!" Although I KNOW that I am "clean," seeing the pad may cause you all to think otherwise. When I tell you that the pad was dirty, trust that it was DIRTY! Think of how an alcohol pad looks after rubbing it on one's skin for a few moments. Disgusting right?
So despite just cleansing my face, this particular oil from InstaNatural appears to DEEP clean all up and through my pores. I have been using a few of their products during my facial care regimen and have been very satisfied.
I start with the oil cleanser on a cotton ball/bad. I follow up with Witch Hazel as a toner. I then apply their Hyaluronic Acid serum (review to follow). Lastly, I apply some of their Rosehip oil, which is great for the skin/face, nails, and stretch marks.
Although I forgot to take a "before" picture, I will say that I am thoroughly pleased with the results that I have after a little more than two weeks of use. I had no drying of the skin, or additional breakouts. In fact, the breakout that I developed from hormones (that time of the month) and likely a bit of stress were wiped out while using the regimen above.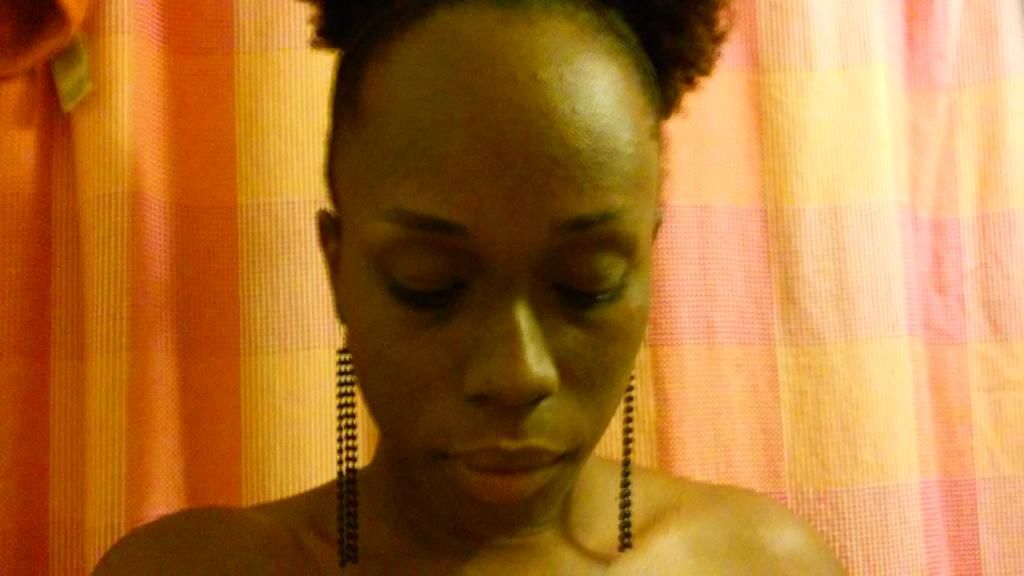 All in all, I would recommend the products, especially if following the method I used above, and will definitely continue to use this as my skin has definitely cleared up since using their products. Check out their products by clicking
here
for the oil cleanser and
here
for the Rosehip oil.
Feel free to also check me out on Facebook,
Kinky Kinetik
, Twitter,
Tweet Kinky
and YT,
KinkyKinetik
.
I received one or more of the products mentioned above for free using
Tomoson.com
. Regardless, I only recommend products or services I use personally and believe will be good for my readers.