Le sigh. Being healthy and attempting to maintain a certain weight isn't easy! Last year I lost weight and toned up really well. Had a few set back and as a result, some of the weight came back. No, it wasn't totally my fault; however, I know that I HAVE to do something about it!
I was sent the Surpahs Lightweight Digital Bathroom Scale for review. It's just what I need to accurately track my weight and progress. I currently have an analog scale. It's not digital so looking down and counting the tick marks was what I had to do to track my weight. I was in the process of attempting to find a digital scale to ACCURATELY track my weight, down to the ounces.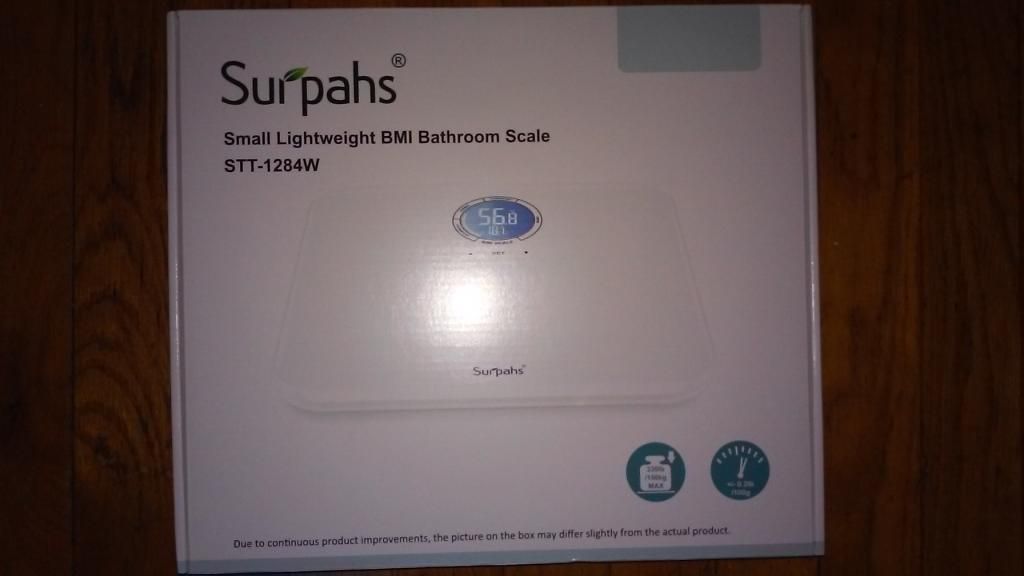 The good thing about this scale is that it calculates the BMI for four individuals.
You can have up to four people input their height and once weighed, their profile is set, allowing them to have a continual measurement of their BMI. Great tool, right? It comes in white or a cute pink.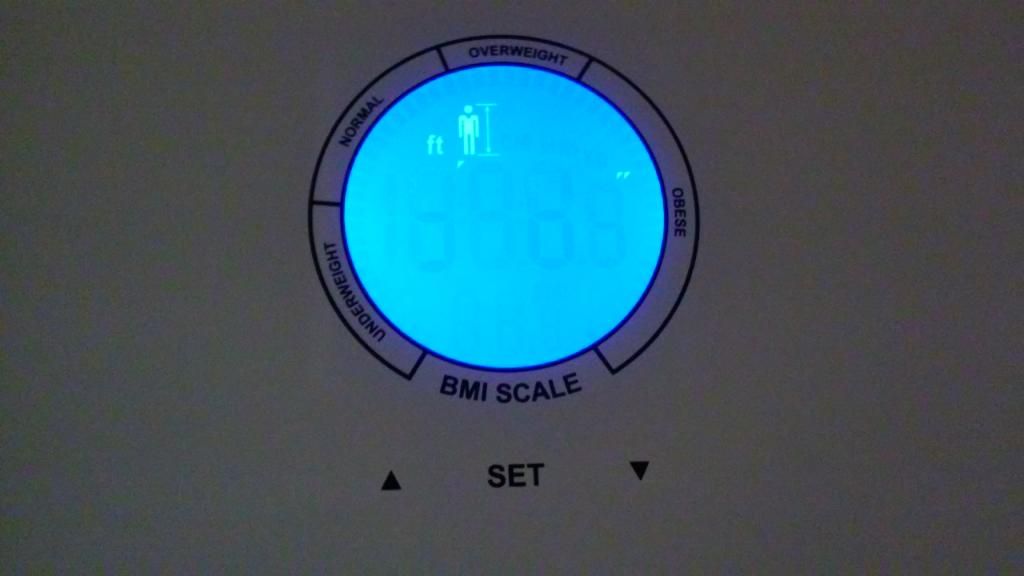 The kicker though... it tells you that you are fat! Yup, based on your height, you can either be considered underweight, normal, overweight, or like myself and a lot of American's today, obese.
Overall I found the scale useful It's thin, lightweight, and cute. It isn't all bulky and looks rather chic and slim. The backlit display is easily readable, despite how it looks in the picture. You can track your weight down to the ounces, keep track of your BMI, and overall keep track of your weight loss/gain. I would recommend you check it out, by clicking
here
, in the instance you are interested.
Feel free to also check me out on Facebook,
Kinky Kinetik
, Twitter,
Tweet Kinky
and YT,
KinkyKinetik
.
Keep It Kinky!!
I received one or more of the products mentioned above for free using
Tomoson.com
. Regardless, I only recommend products or services I use personally and believe will be good for my readers.