Let's face it - we live in a world where we are consumed by electronics... and we need gear that accommodates that!
I was sent the Smart Tech gloves for review. I haven't owned a pair of texting gloves previously as I either don't text while out in the cold or if I do, my hands just have to endure the col. I've seen gloves that have two fingertips that allow for texting. These gloves; however, have three.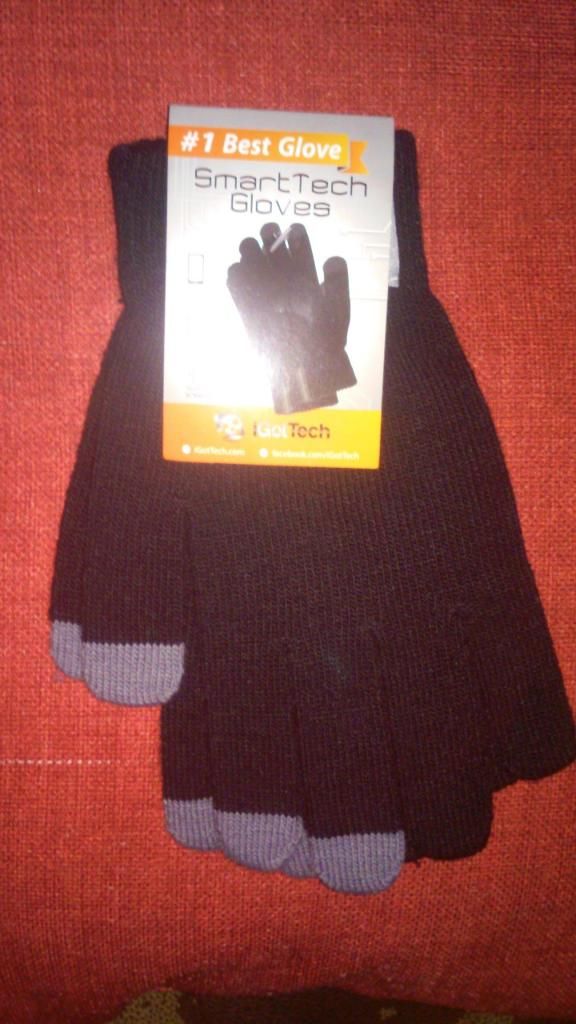 Overall, the gloves worked as intended. Sometimes I had to apply a bit more pressure when texting; however, it wasn't to the point that I would discontinue use. My daughter also tried, and liked, them. I would definitely continue to use them in the remaining winter months. They're currently just under $10 on Amazon. I feel as though that is reasonable. Check them out by clicking here.
Check me out on Facebook,
Kinky Kinetik
, Twitter,
Tweet Kinky
and on YT,
KinkyKinetik
.