LOOOOOOOOOOOOOOOOOOOOOOOOVE peppermint oil. Whether I'm adding it to a misting spray for my hair or using it to remedy a headache, it's by far one of my favorite essential oils.
I was sent the peppermint essential oil to review from La Lune Naturals. This oil is VERY aromatic and strong, just the way I like it. I placed a few drops around the house and the smell lasted for hours. I even used it in my diffuser to not only take care of the germs in the house but to use it as a form of aromatherapy.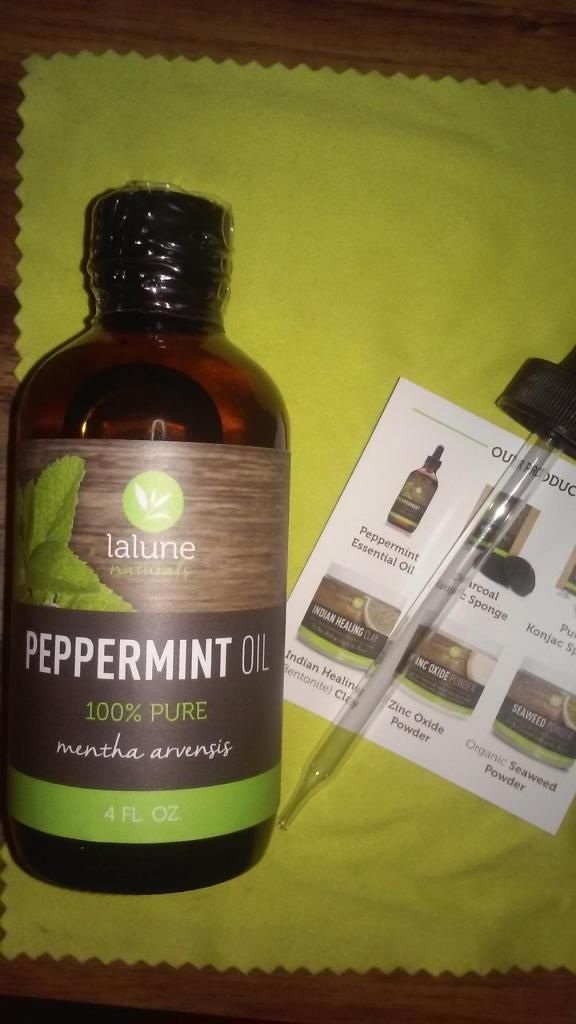 The oil comes package with a dropper, for easy measuring. What's also great is that you get a recipe booklet of about 20 recipes that you can make using the peppermint oil. From facial masks to a pest deterrent, the booklet has it all... and guess what?! I'm giving away a bottle! Stay tuned for that post. In the meantime, check out the peppermint oil on Amazon by clicking
here
.